All our products have been developed under the premise to provide high quality and efficacy. We achieve these standards by performing extensive controls of all our production processes and ingredients from the field to the shelf.
Our products are focused on the source of the disease and not just on the symptoms.
DEVELOPED IN DENMARK, PRODUCED IN EUROPE
GMP and ISO 13485
GMP and ISO 13485  ensure that product quality is maintained through the life cycle.
HACCP
HACCP is a management system for assuring the quality and safety of food supplements.
Patent is pending
A patent is pending for all CANNASEN treatment products.
Medical Device
Our treatment products are classified as medical devices.
Extensive Testing Control
CANNASEN products have undergone extensive testing in accordance with medical device and cosmetics legislation.
Increased Efficacy of CBD
CANNASEN CBD products are used either topically or intranasally, thus optimizing the overall impact and efficacy of CBD through higher bioavailability.
You may wonder why and how Cannabis can be so beneficial with all these claimed valuable properties without having severe side effects. The answer is quite simple…
We are a MedTech company focused on helping patients with autoimmune-related disorders by addressing their unmet needs.
We focus on delivering products that comply with all requirements to make sure that our customers can be confident in our products.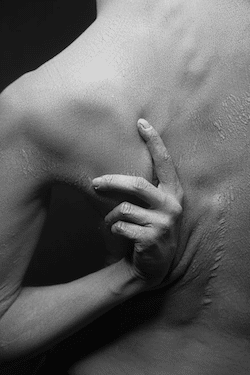 Certificates and guidelines our subcontractors comply with and/or have obtained.